WINDOWS 2012 exam overview
Windows 2012 has come up with big improvements which are so important to know that Microsoft does not allow Exchange certification without windows 2012.
During my preparation of Windows 2012 exam I found this quick view feature guide. So I thought of share. Check this out.

Scalability Enhancements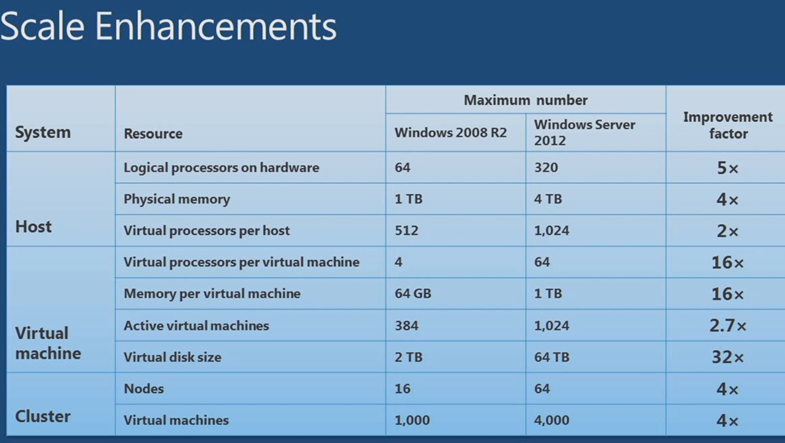 I am also going through few Jump Start sessions. Here are the links

    http://www.youtube.com/playlist?list=PLKJ4uTj5tbxHMdt1yT0FWNzderYzv5_Ca

    http://blogs.technet.com/b/keithmayer/p/earlyexpertlabsetup.aspx#.UOc5-W_7I-0

    https://www.microsoftvirtualacademy.com/tracks/windows-server-2012-technical-overview

Keep on visiting us and upgrade yourself the Guru Way.

Prabhat Nigam

Team @MSExchangeGuru