Exchange 2010 SP3: Rollup Update 11 Installation
Exchange 2010 SP3 Rollup Update 11 is a requirement to install Exchange 2016 in the same ORG. So Let us walk through on RU 11 installation
We shared the details here on the release of Exchange 2010 SP 3 RU 11.
We can download Exchange 2010 SP3 RU11 from here
Once downloaded right click on it and select apply. Now you will see security warning, click open on it.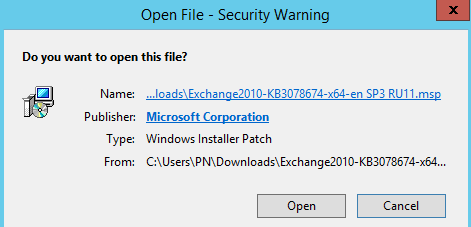 Wait for the setup wizard, then click next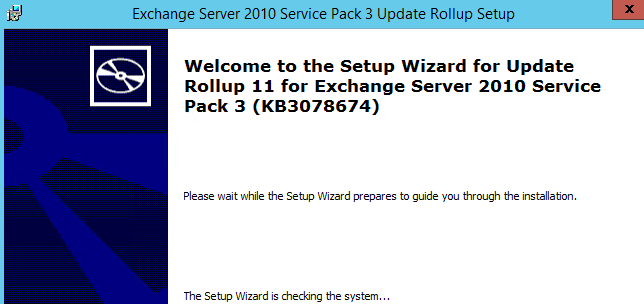 Now you may see the below warning in case you have CRL check enabled. Click continue here.

Click Next here.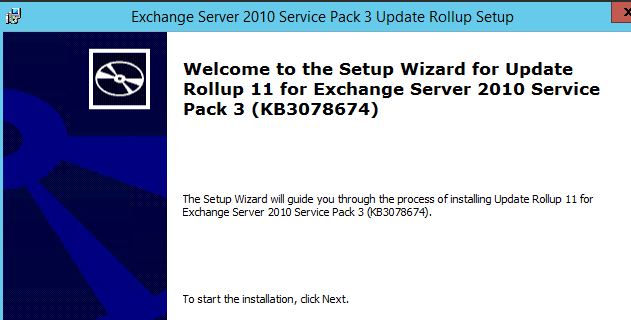 Click on I accept and click next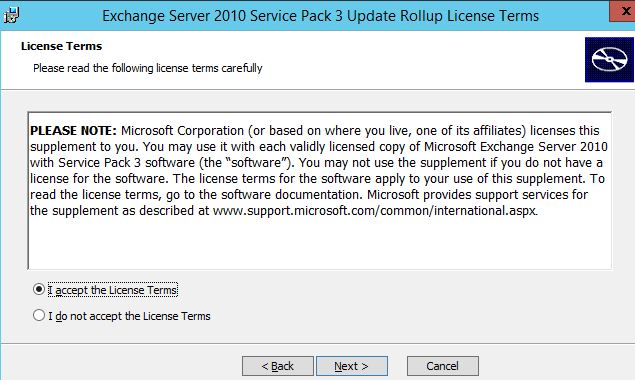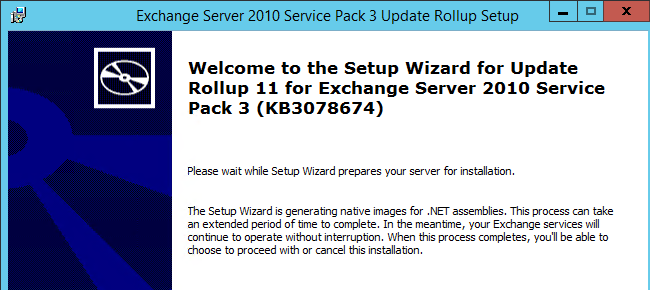 Click next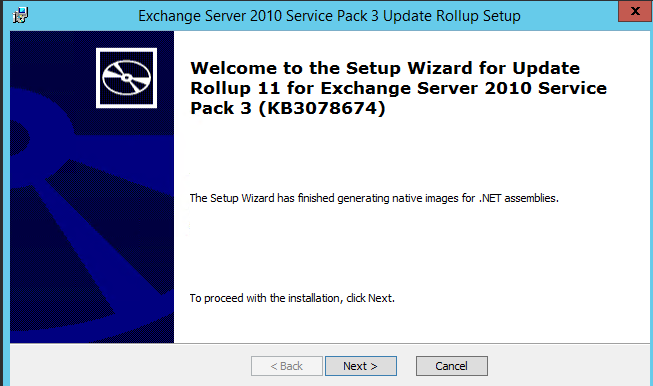 Now setup will start installation process and services will stop then start by RU 11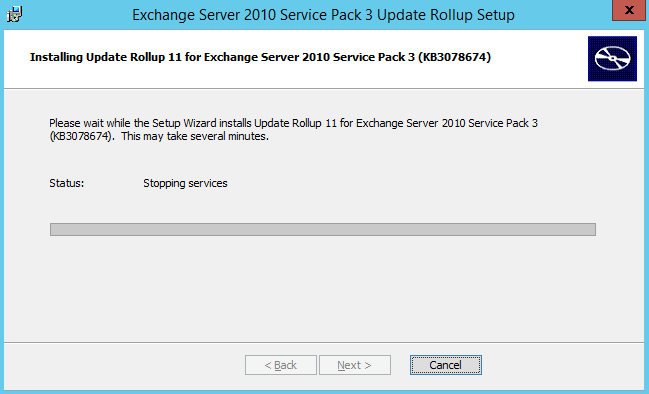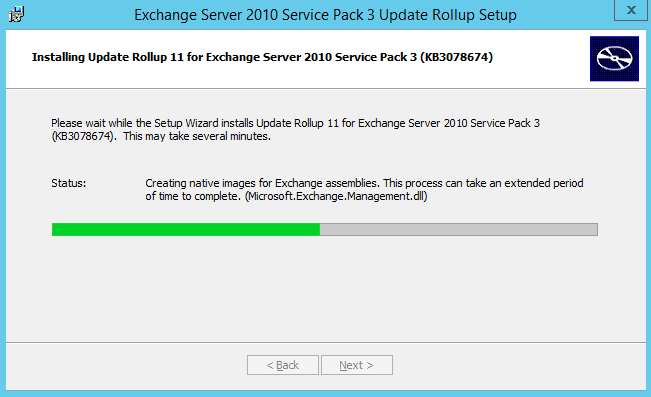 Click Finish here.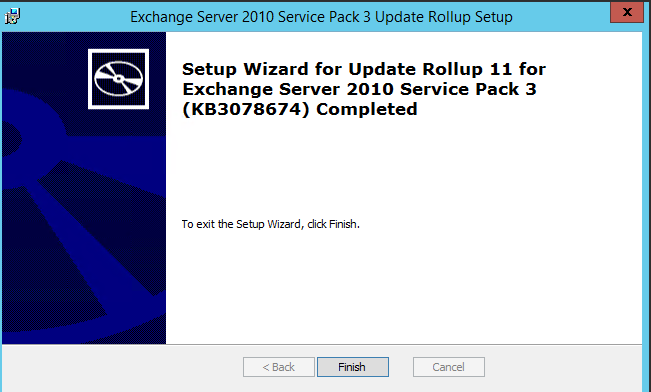 Now restart your server. RU11 deployment has completed.
Microsoft MVP | Exchange Server

Team@MSExchangeGuru