Exchange 2010 Supported for Multi-Forest Hybrid
Microsoft presented great Ignite event in Sept 2016. Let me clear the misunderstanding which came from Ignite 2016.

Microsoft Team updated the following TechNet link on 07/28/2016 saying that they have improved Hybrid which will support multi-forest Exchange 2010 Hybrid.

https://technet.microsoft.com/en-us/library/jj873754(v=exchg.150).aspx

Exchange 2010, Exchange 2013 and later hybrid deployments are supported for organizations with multiple on-premises Active Directory forests and a single Office 365 tenant. For hybrid deployment features and considerations, multi-forest organizations are defined as organizations having Exchange servers deployed in multiple Active Directory forests. Organizations that utilize a resource forest for user accounts, but maintain all Exchange servers in a single forest, aren't classified as multi-forest in hybrid deployment scenarios. These types of organizations should consider themselves a single forest organization when planning and configuring a hybrid deployment.

During the Ignite Event Microsoft Product Group Timothy Heeney and MVP Nicolas Blank represented the below session and explained that Exchange 2010 will not support Multi-Forest Hybrid.


https://myignite.microsoft.com/videos/4075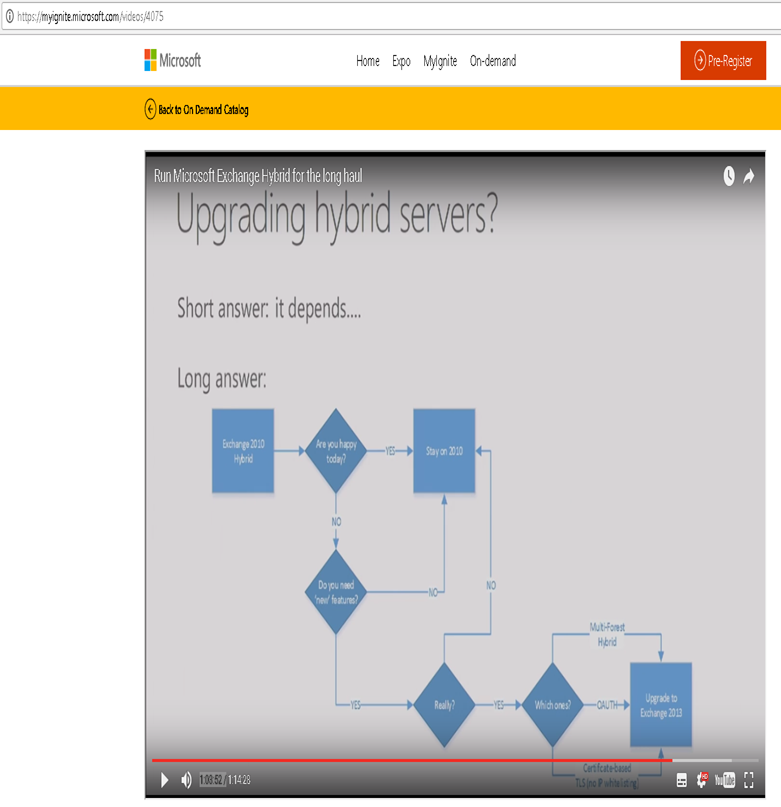 From the slide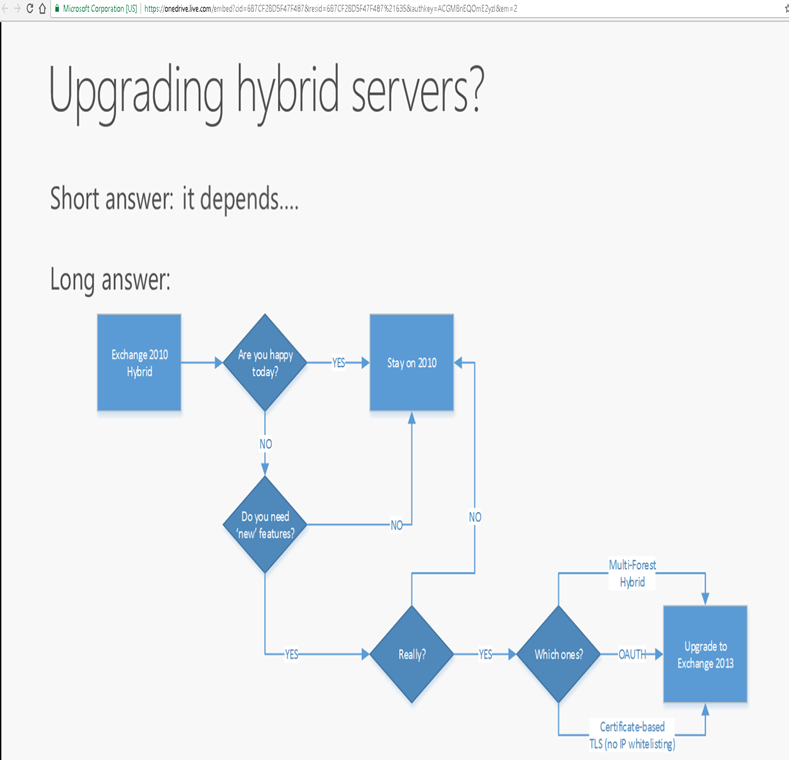 Today, I have done the same mistake during the collabe365 and one of my friend from Microsoft UK had corrected me that Exchange 2010 now supports multi-forest Hybrid. I am sorry for the confusion caused by my session.

After this, I wrote to Timothy and Nicolas. Timothy has confirmed that it was a Human Error during the Ignite event. The corrected word is Exchange 2010 multi-forest Hybrid is supported.

The following workflow should be replaced with the above-mentioned workflow.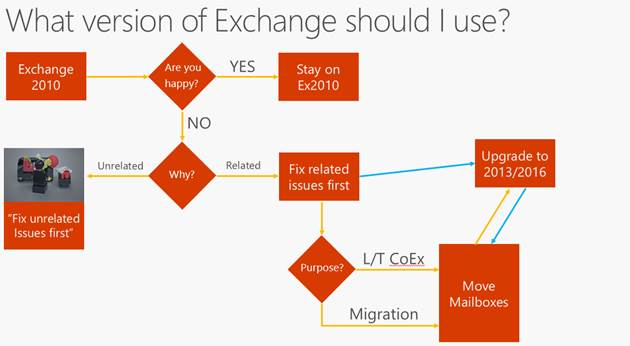 This TechNet link should be considered the correct link. https://technet.microsoft.com/en-us/library/jj873754(v=exchg.150).aspx

Multi-Forest Exchange Hybrid Session Recording is available here. – https://www.youtube.com/watch?v=Igvb-2-i5Ws

Microsoft MVP | CTO @ Golden Five

Team@MSExchangeGuru